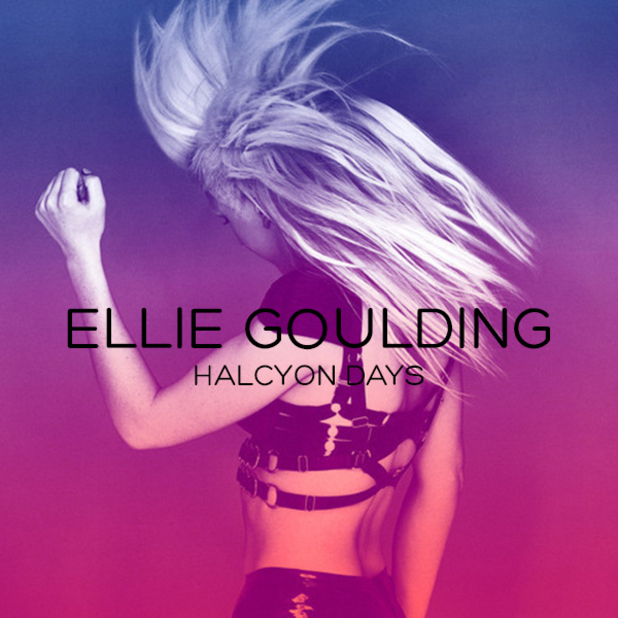 Ellie Goulding's career may have been a slow starter, as her first single "Lights" revealed when it finally became a UK hit a year after its initial release. But one thing is for sure, her songs are catchy and they stick around. This week Ellie Goulding has reissued her album Halcyon, now titled Halcyon Days. She released her single "Burn" which has quickly become the UK's number one hit song after days of its release.
Halcyon Days sees Ellie master her skills to produce 20 mind-blowing tracks. The previous album Halcyon doesn't even measure up to or showcase her full potential, whereas Halcyon Days is a masterpiece. Her songs are themed on love and conjure up a whirlwind of love, heartache and romance. She's an expert at turning somber songs into dance hits, such as "Anything Could Happen" where the lyrics are actually quite dark but the song is great on the dancefloor, providing the perfect balance.
The essential tracks on the album, for any music lover or long time Goulding fan are "Burn", "Goodness Gracious", "Midas Touch" and "Tessellate" which all include a mix and match of electronica and soul.
She can even turn covers from established artists and make them her own, such as Alt-J's "Tessellate".
Halcyon Days really is worth taking the time to listen to and shows just how much Goulding has grown vocally and come into her own as an artist.
Rating 9/10
Evie Chrysostomou