Jump into the new year full swing, and change up your beauty and hair routine! Its always so hard to leave your safe and reliable style and go to products, but it is worthwhile to get out of your comfort zone and try something a little different for a change! Yes, you are scared that something will go wrong, or the new change won't look good or suit you, but nothing says "dramatic statement" more than taking the plunge itself! Are you fed up of your ordinary hair and beauty regime? Fancy a change this season? Then try something new!
Bold Lips: Do you want to change up your make-up routine? Having the perfect red pout, instantly creates a whole new look! To get this look, try a deep, rich red colour, keeping the rest of your make-up minimal for a feisty and fearless look. M.A.C "Russian Red" lipstick for £14.99 does the job perfectly and to get a great finish always use lip liner.
Change smoky eyes, for bright eyes: Tired of wearing smoky eyes on nights out? Then revamp your make-up routine with brighter looking eyes by mixing up your eye shadows. Use up to 3 different colours, or more if you're brave! The latest colour trend on the Catwalk are blues, yellows, greens and pinks, perfect for brightening up your look in the winter! Try L'Oreal Infallible Eyeshadow set for an intense look for £6.99. Seal your look with a dash of mascara, to bring out your eyes!
Nail Art: Girls went crazy over the festive season with lots of Christmas nail art! This is a fun and creative way to shake up your style this season. Start by adding texture to your nails, by applying more than one colour. Or you could focus on one nail and make it as big and bold as possible, while the others are all painted the same. The trick to lush looking nails is a steady hand, so if you are shaky, get a friend to help you! Always use a base and topcoat to keep your nails looking polished! Try out No7 Stay Perfect Nail Colours 17 and 33 and get creative!
Bold Hair: How far will you go to make a hair statement? If you are brave, you could go for the chop! Following the Catwalk trend opt for a short cut, or add a fringe! Change your colour: make a statement with rainbow hair or dip-dyed ends! Whatever you do to your hair, make sure that you look after it. Healthy hair is of course most important. I recommend: Aussie's Take The Heat, Leave In Cream, £4.99 which will repair damaged hair and leave your locks looking healthy and glossy!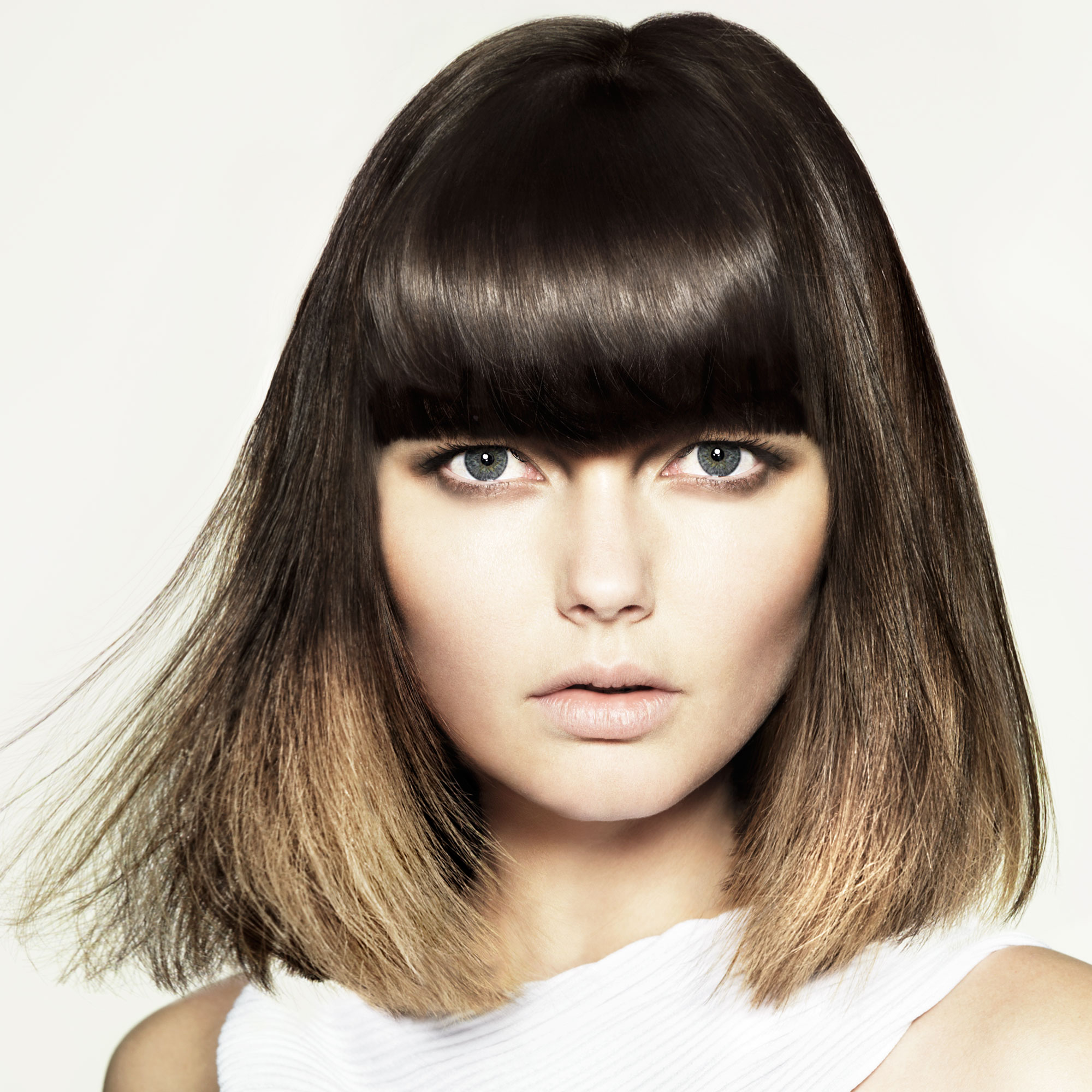 Big Hair: Perfect look for both shorter and longer hair. To get big hair you need only 2 things: Hair mouse and hair spray! Try Aussie'a Volume & Conditioning Mousse for £4.89 to get volume for your locks and L'Oreal Elnett Satin Extra Strength Hairspray, £4.00, for extra hold, and shine that can be brushed out easily. To get big hair, create waves and then back-comb and tease your hair to add volume. Whip your hair back and then forwards to make hair look thicker.
Switch up your up-do: Take a different approach to your classic up-do by going back to braids, pig-tails, high buns, top knots, and French pleats for statement hairstyles.Jessica Alba's braided up-do is sleek and stylish! Don't forget that if your up-do goes flat, back-comb and apply lots of hairspray!
So give it a go, and change up your beauty and hair routines! The best part about it is that you can have a new look every single day!
Images: www.google.com
Source: www.glamour.com